About
Jazz Drummer. Pianist. Recording Artist.
Carlos Rull is an Award Winning Drummer and Pianist
San Diego Music Award Winner 1997, 1998, 1999: Best Big Band (with Big Time Operator)
Winner of the Jim Croce Excellence Award
Winner of the John Philip Sousa Award at Kearny High School
CURRENT ASSOCIATIONS
Carlos is a freelance drummer who has been associated with the following musical artists and groups: Third Coast Jazz Band • Donnie Finnell Trio • Gary Wilson • Whitney Shay • Rebecca Jade • Jason Hanna • Urban Productions • KingFish Turner Band • Blue Fever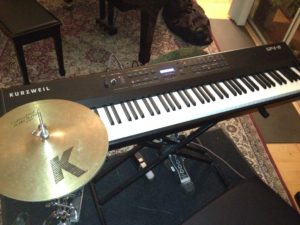 ONE MAN JAZZ TRIO
Carlos performs many solo piano gigs and has incorporated his drumming and piano talents into the concept of the One Man Jazz Trio. This involves "real time" performances on keyboards, drums and cymbals to duplicate the sound of a Jazz Trio.
One Man Jazz Trio: Piano Repertoire
In the Memory Care Unit, Carlos has performed for Alzheimer's and Dementia patients regularly since 2016. Check out Carlos' song list on the Memory Care page, and make a request. Carlos is open to taking requests and will learn a song if he doesn't already know it.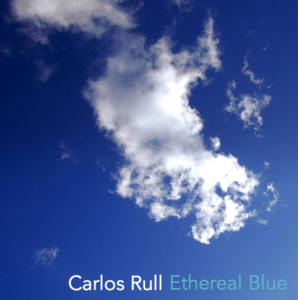 ORIGINAL AMBIENT & NEW AGE MUSIC
Carlos' musical projects include several albums of Ambient and New Age inspired music. You can check out all of the available albums here.
INFLUENCES
For more info about Carlos' influences and favorite music, go here.
[gs-fb-comments]