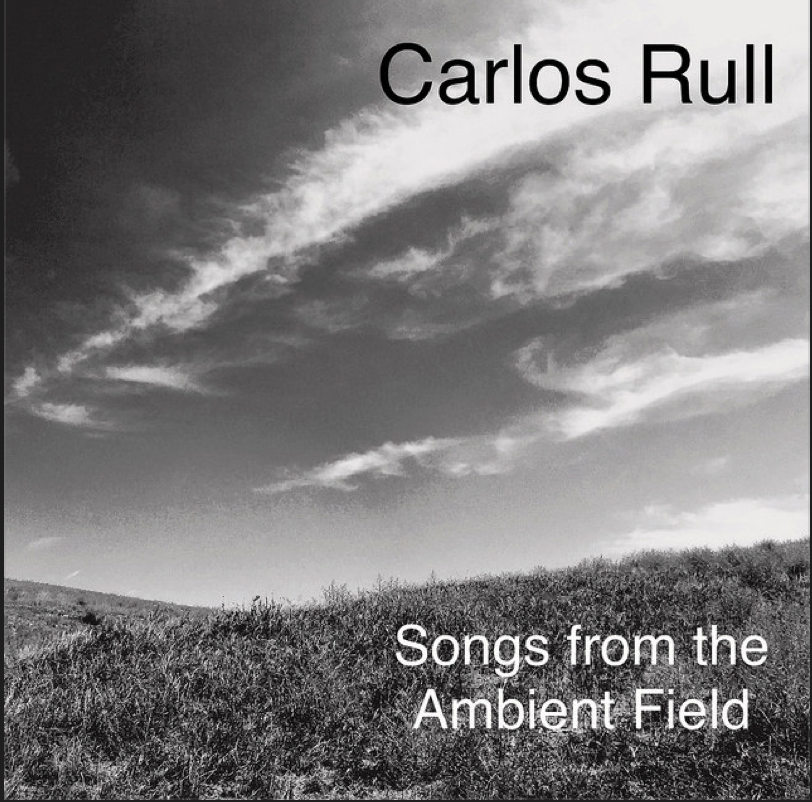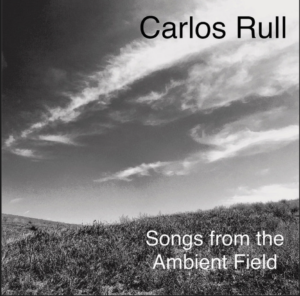 I confess. I've been struggling with this latest project in many ways.
1. I want this to be a dark ambient album, and I've been struggling with themes and motifs.
2. I'm not sure which direction I want to take this now, mostly with the instrumentation and virtual instruments.
I have a beautiful Yamaha Grand Piano which desperately needs tuning, but with the new Logic Pro X, I'm actually VERY impressed with the selections of sampled grand pianos, from Bosendorfer to Steinway to Yamaha, I must admit these pianos sound awesome, so there's no need to mic a real grand piano (which can be extremely difficult to do.